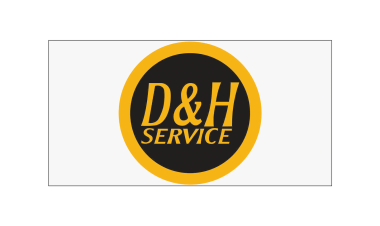 LTD "Diesel & Hydraulics" is one of the largest supplier of new replacement spare parts for heavy equipment. Our product range includes: hydraulic pumps and motors, repair kits for hydraulic pumps, engine parts, filters, seals, hydraulic cylinders, rods, high pressure hoses and fittings, oils and etc.
We offer mobile and stationary service of heavy equipment in whole Georgia.
We can fulfill any complexity of spare parts order.